Login
Log in if you have an account
Dont have an account? Register
Our Obsessions: Denim
27 Mar 2021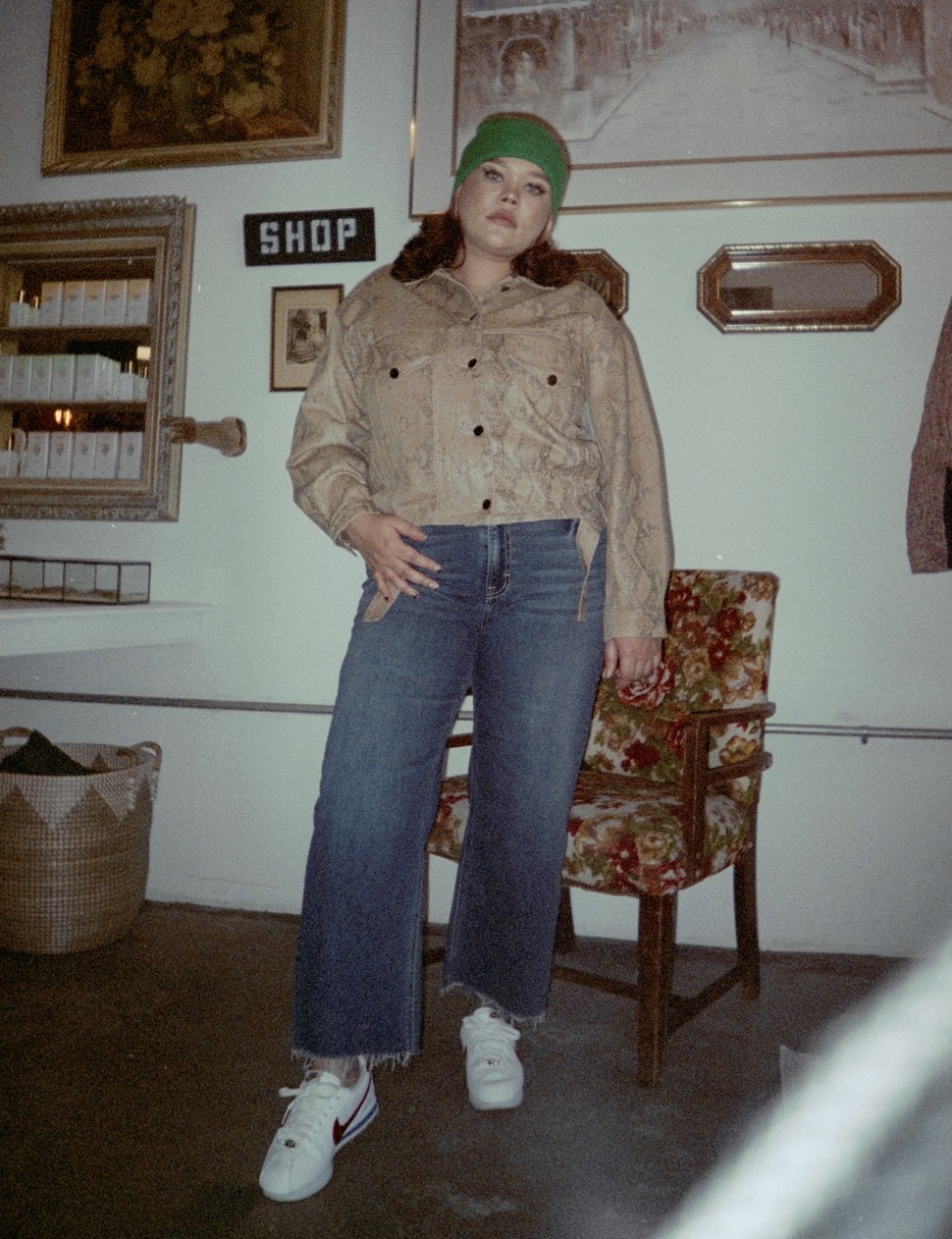 We love clothes, looking at clothes, and talking about clothes! You too? Well, have you tuned into our Instagram Happy Hour?? Every Thursday night we discuss a different fashion related topic, sip a cocktail (or mocktail)… and crack a few jokes along the way. Join us live for some entertainment because fashion is fun!
Last week, we discussed a serious topic… denim! Arguably our favorite material because it is so versatile, relaxed, and cool. Denim with sequins? Let's do it! Denim with silk or cashmere? Luxe! Denim with denim? Of course! If you missed our talk/try on… check it out here! 
Love what you saw, shop our IG live picks now!
Updated pick: Calm Jeans
Have the classics covered but want a little update? Definitely reach for this one! It is a high-rise cropped cut with a cool A-line shaped leg. If you have curvier hips and thighs, we recommend sizing up on this one because it is cut pretty straight. Shop now in denim-multi and off-white!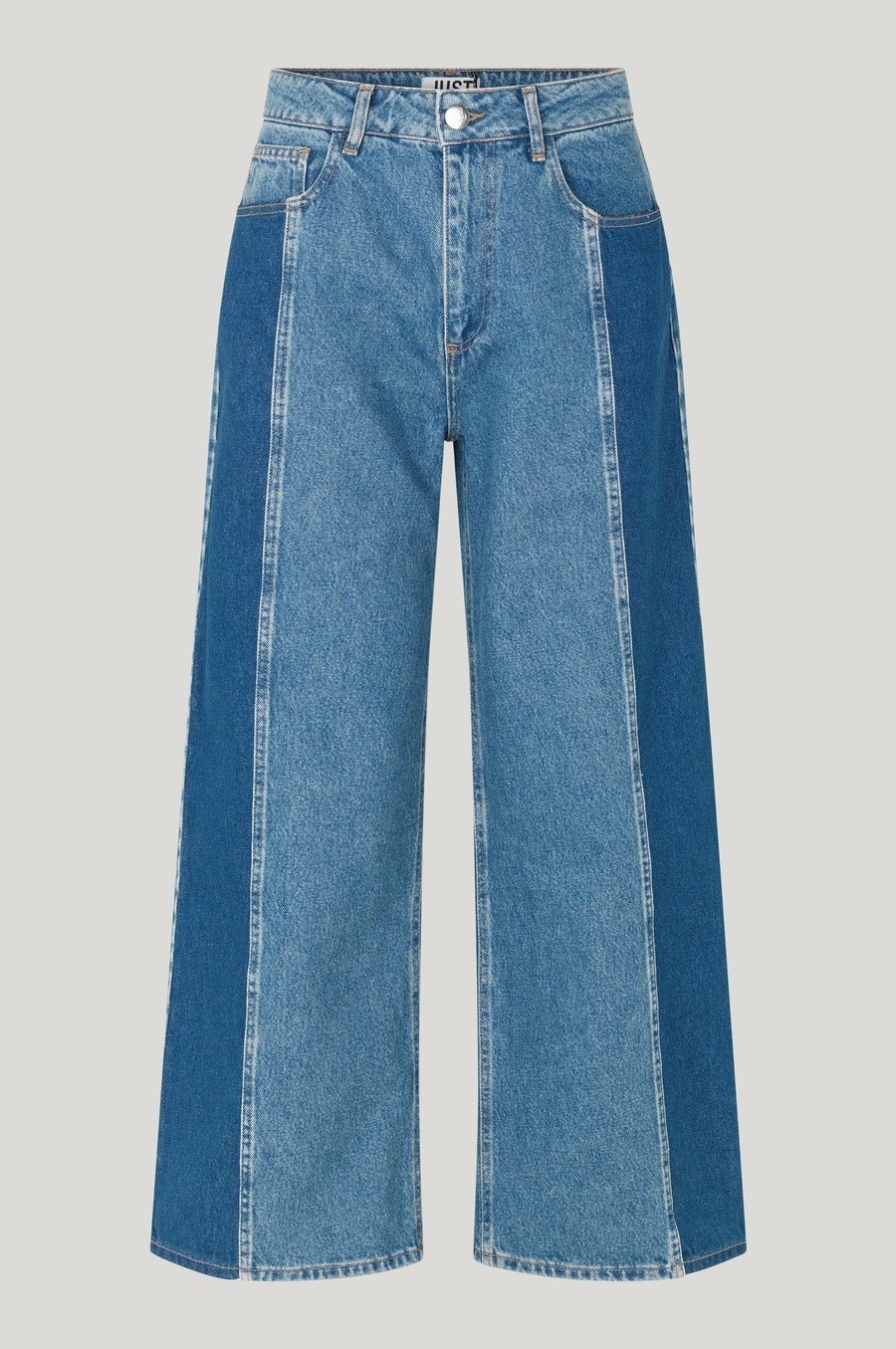 Dress pick: Adele Dress
With an updated take on classic shirts, Rails is one of our best-selling brands because each piece is a building block for a stylish yet relaxed wardrobe. We've loved the recent fashion updates lately including this chambray shirt dress in black acid wash! With a feminine puff sleeve in an edgy fabric, this dress is making us want to get dressed again...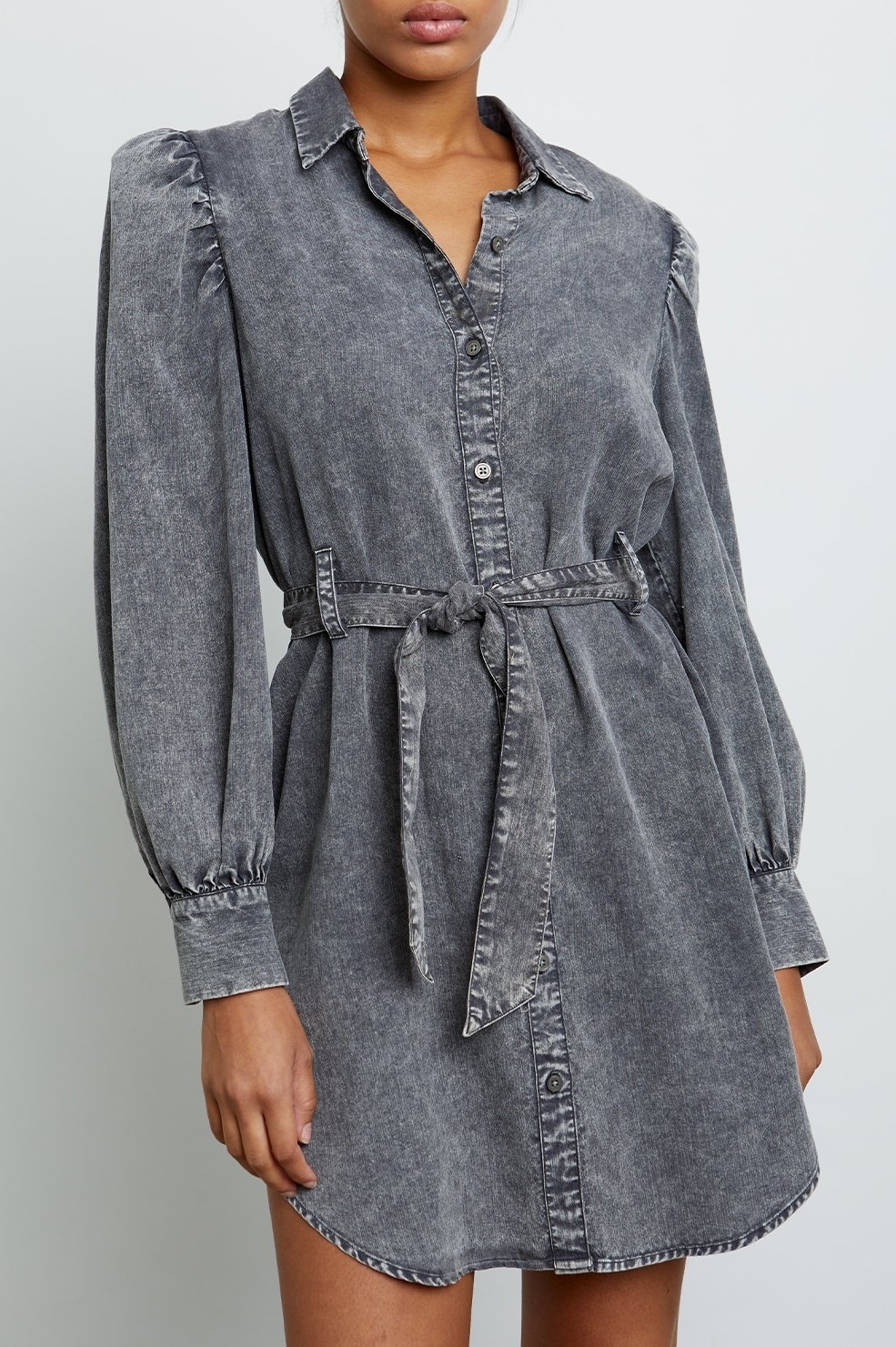 Staple pick: Dad Jeans
Looking for a go-to jean that will take you everywhere? Reach for our new Dad Jean. These are the perfect relaxed pair that you can wear with sneakers or heels to add a bit of refined ease to your look. 
Shop our 100% cotton pair for a classic denim look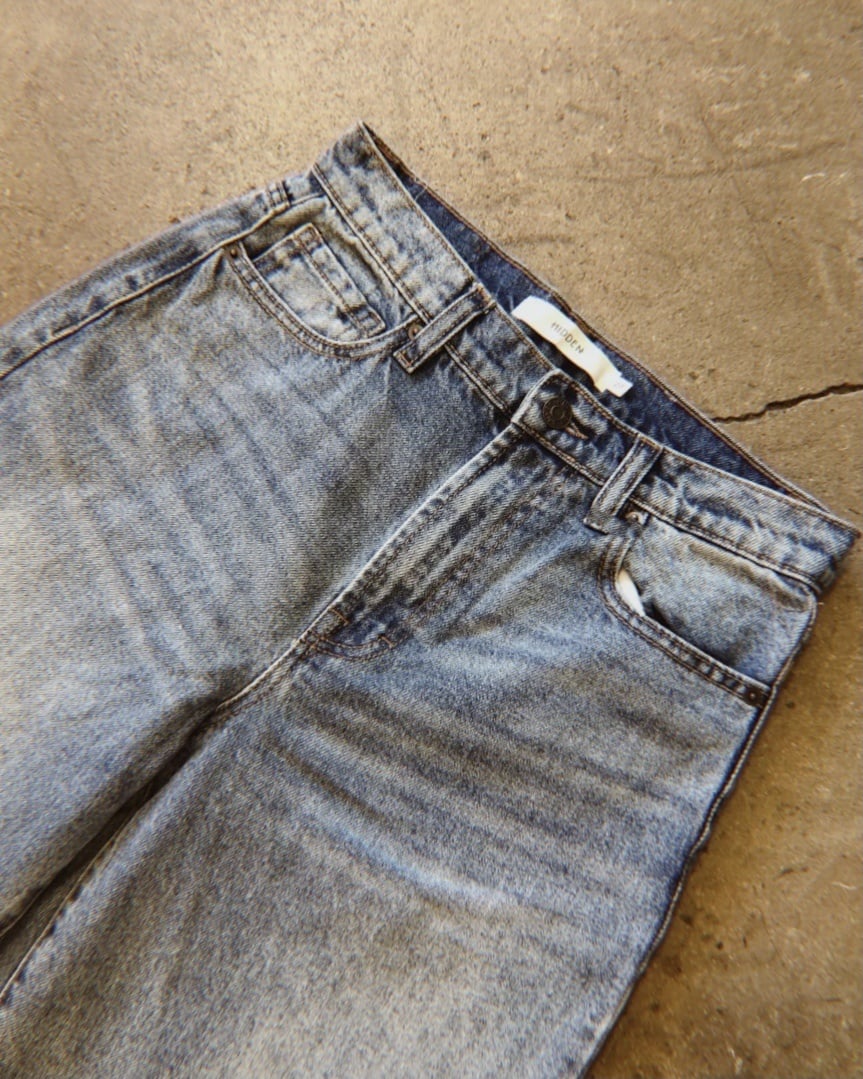 Or our updated version with a lil' stretch and a distressed hem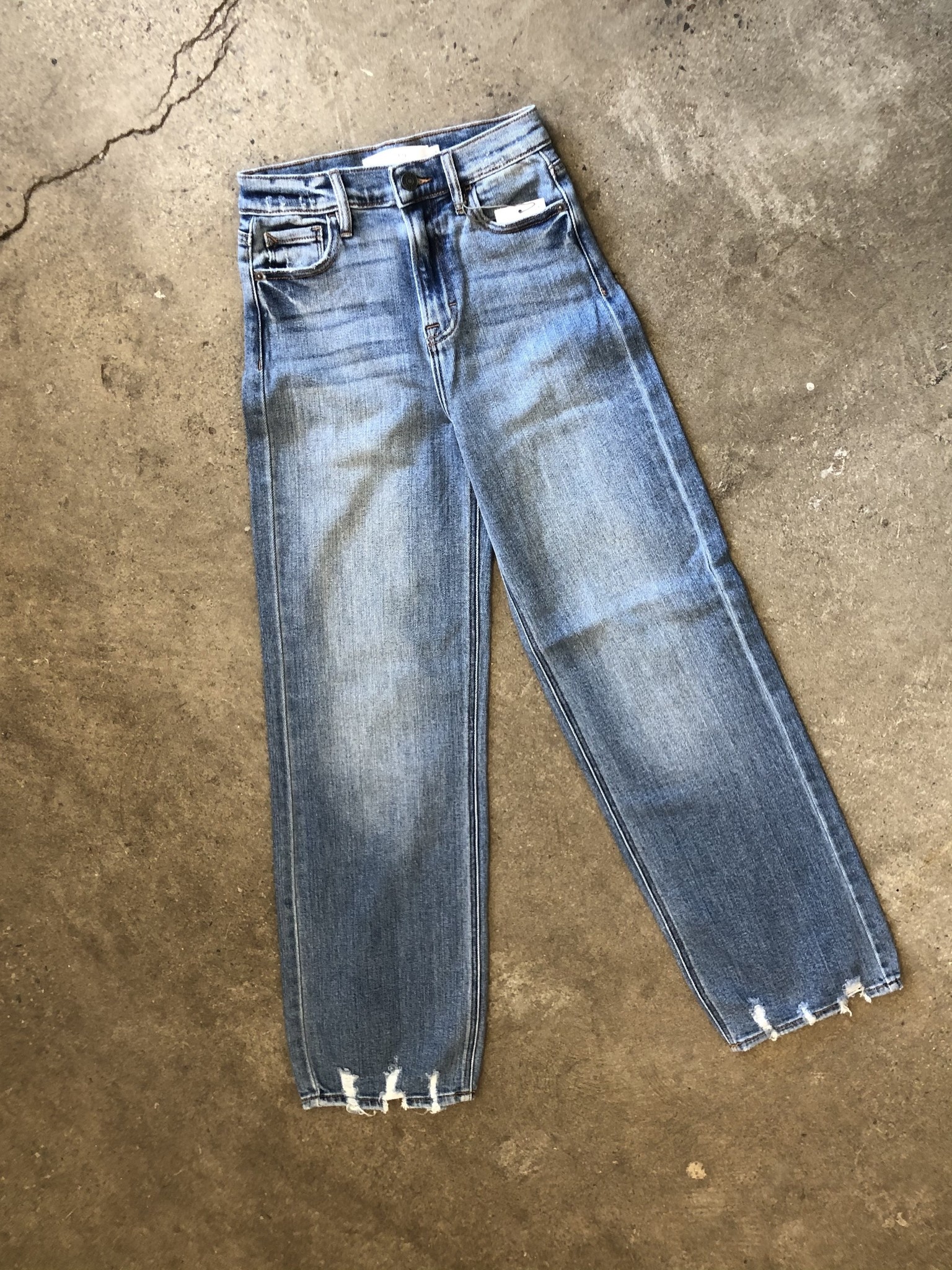 To wear with denim pick: Delta Slip Dress
Technically not denim, but this easy slip would be the perfect partner for your vintage denim jacket this spring. With an A-line cut, it is an easier fit than your typical bias cut dress. We are also loving the luxe-looking bronze color that shines beautifully in the sunshine. And if you don't have the perfect denim jacket, shop with us at Marmalade Underground for this wardrobe staple!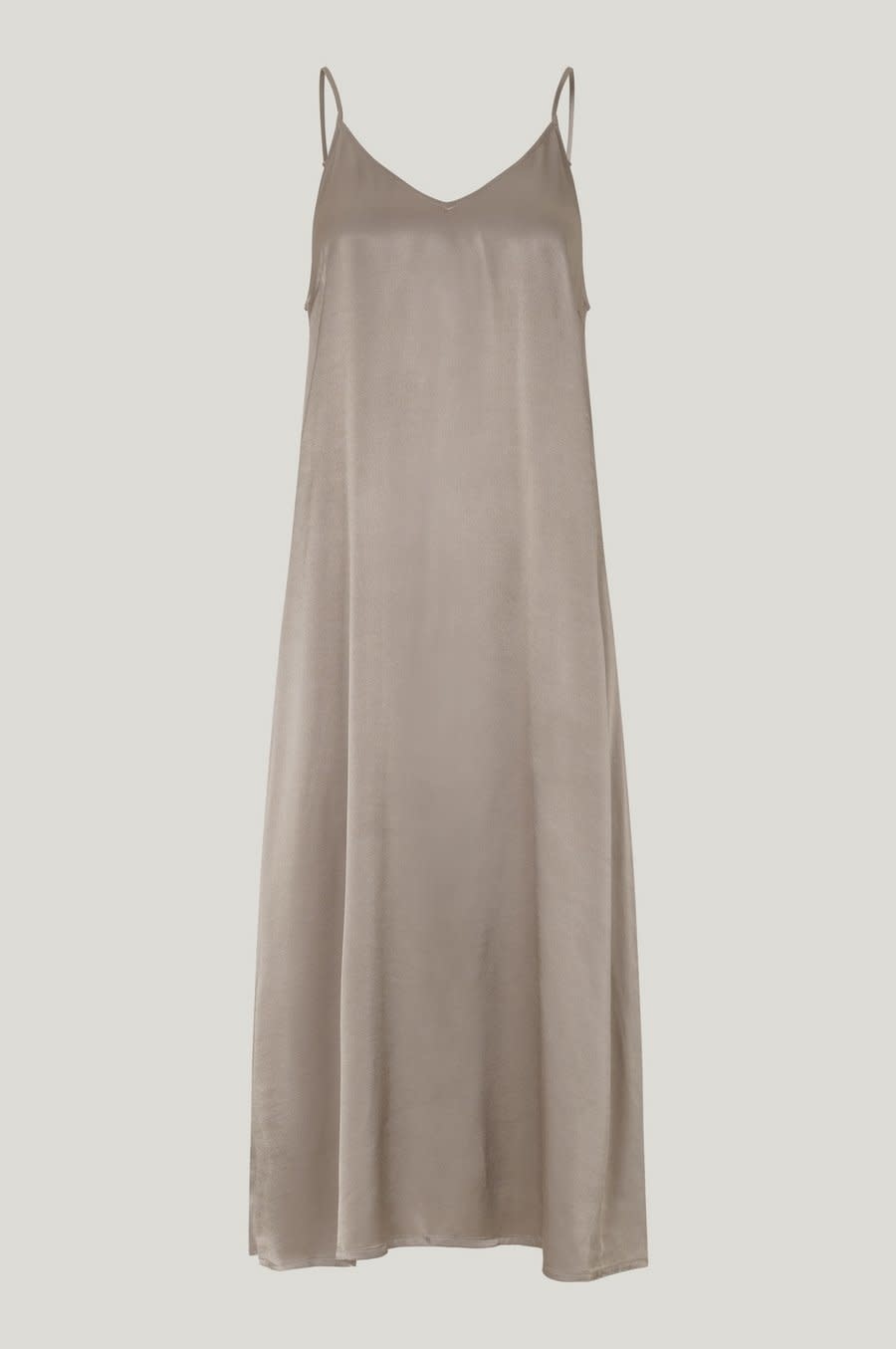 Thanks for reading! Tune in next Thursday night for our IG Live Happy Hour.
Topic pending...
XOXO Marmalade