Login
Log in if you have an account
Dont have an account? Register
The Best Clothes to Wear for Thanksgiving Dinner
21 Nov 2021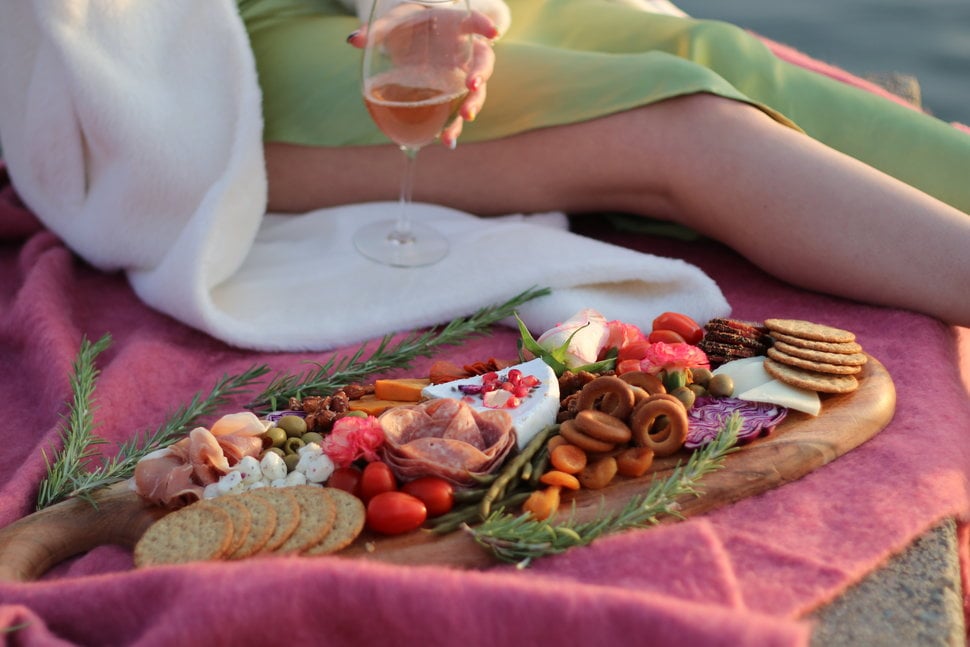 Fashion is our second favorite F word... after food! So of course we are going to enjoy Thanksgiving and do it in style! The thing about Thanksgiving is that you most likely will be spending all day at home, so doesn't it sound especially nice to spend it in your pjs?? Unless you are a part of a fancy family that actually dresses up for Thanksgiving, nobody will likely care if you decide to wear your favorite sweats while you eat three slices of your favorite pie. People will probably tell you that the best thing to wear on Thanksgiving is anything with an elastic waistband. And while that may be true, I think we are craving a little extra fashion this holiday season... so let's start with actually dressing up for our favorite dinner of the year! Here are our fashion picks to wear during Thanksgiving dinner to kick off a fun start to the holiday season. 
Okay... starting off slow here. This one is specific but also so broad that you will have so many choices to choose from (think: pullover knit, cardigan, printed, bright color, fun collar, turtleneck, a little sparkle). It is the easiest to put together and you may already have a combination of the two. Pick your sweater of choice, layer a great tank underneath, and pair it with a pair of (non-restricting) high-waist jeans and your outfit is complete! If you really don't want to wear jeans, consider a pair of luxe sweats from Joah Brown. The real star of the show here is a standout, but ultra cozy, sweater. 
Shop our picks below: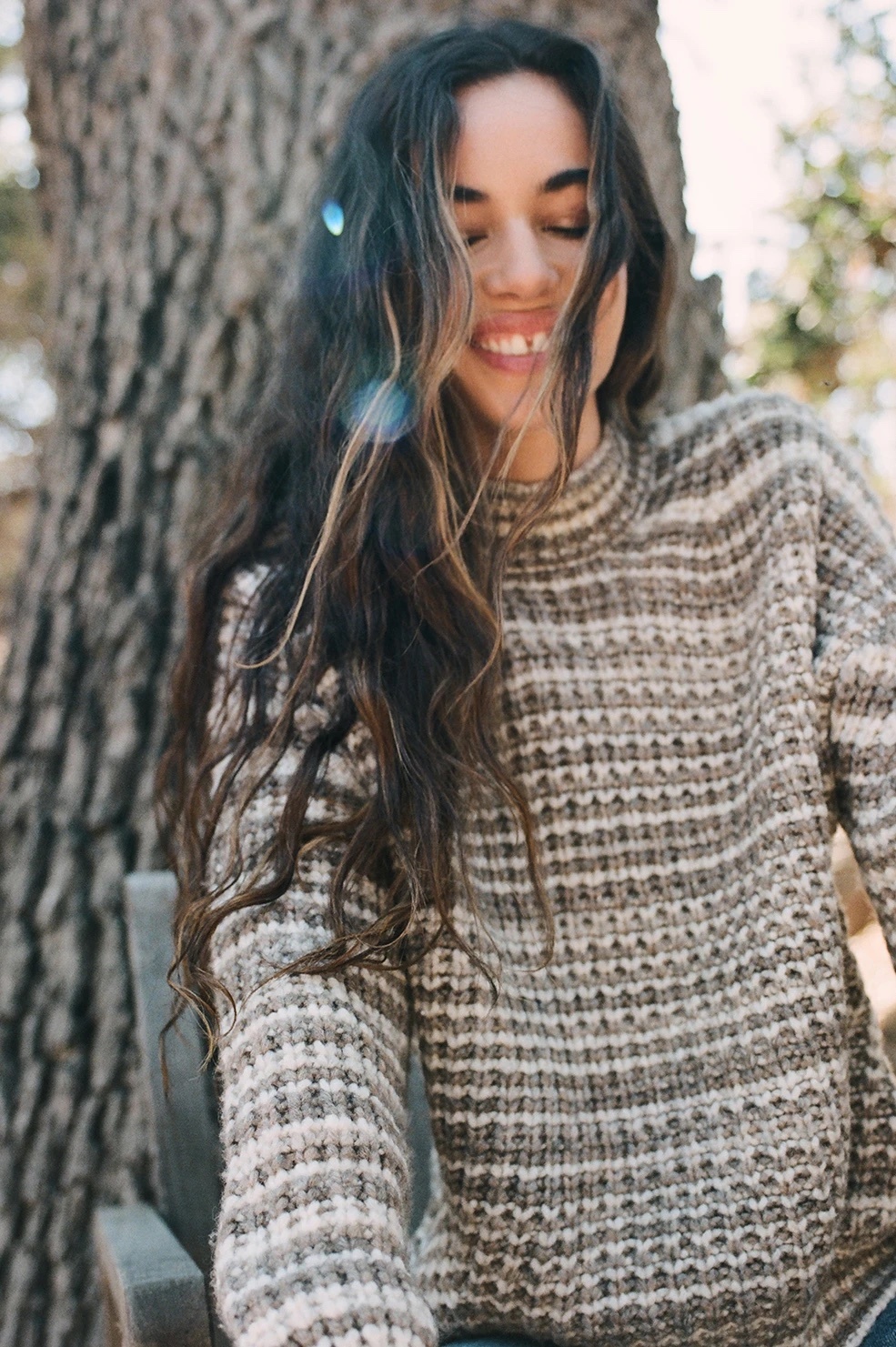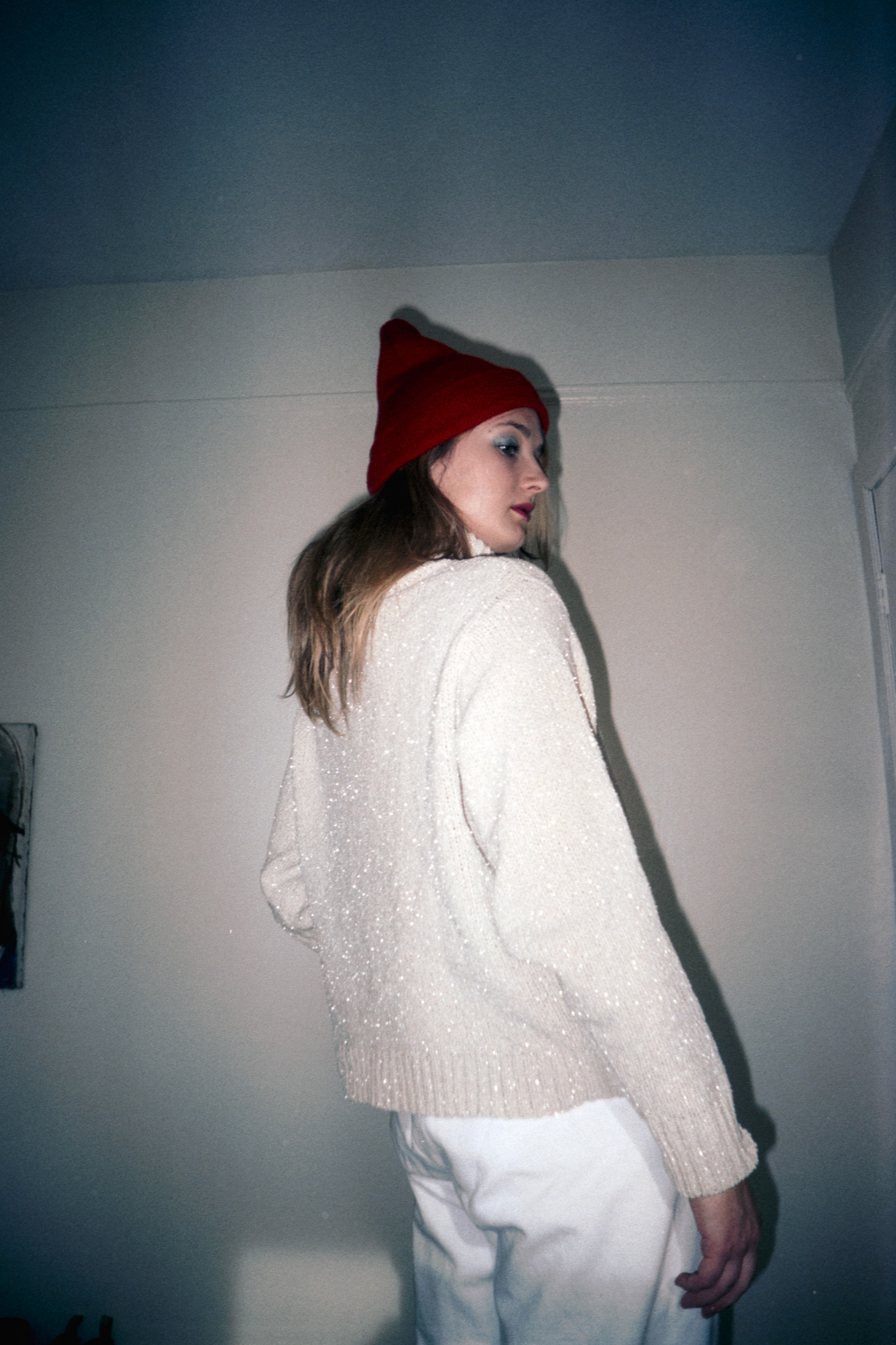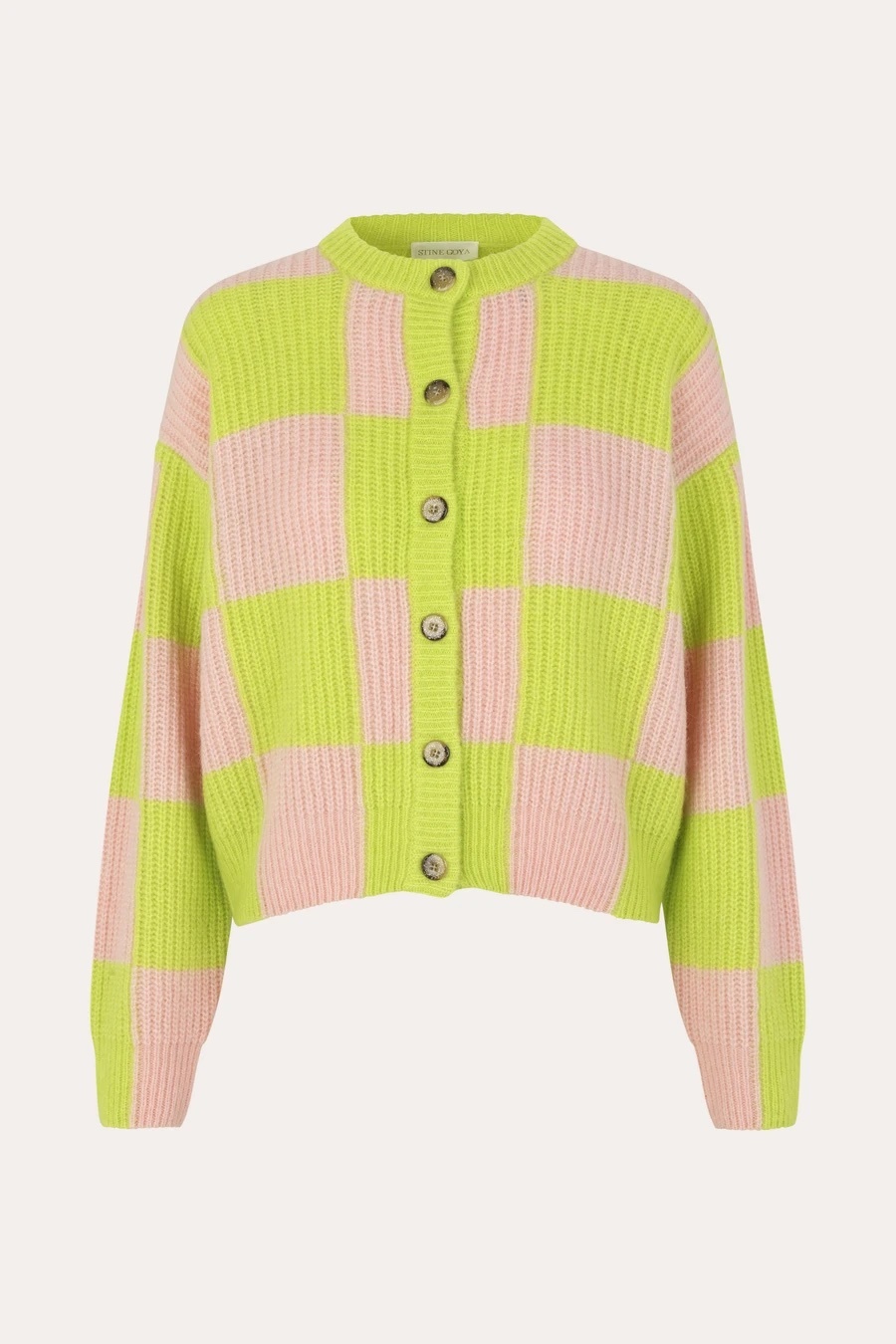 2. Chic Sets
I'm sure you've seen your fair share of sets, but honestly, there's just something extra special about the idea of mixing and matching items to create different looks. Customers love sets because it is an instant outfit that requires minimal thinking and effort. If you're looking for something easy, but still want to look put together, we definitely have something for you! We're skipping the tie-dye sets this year and instead going for a minimal chic vibe. Our Phoebe Dress Set features a slip dress with a matching cardigan in an easy t-shirt like material. Pair it with fuzzy slippers for the chicest at-home look. If you prefer a pants set, try our Brook Pant and Piper Knit in a luxe cotton cashmere blend you won't want to take off!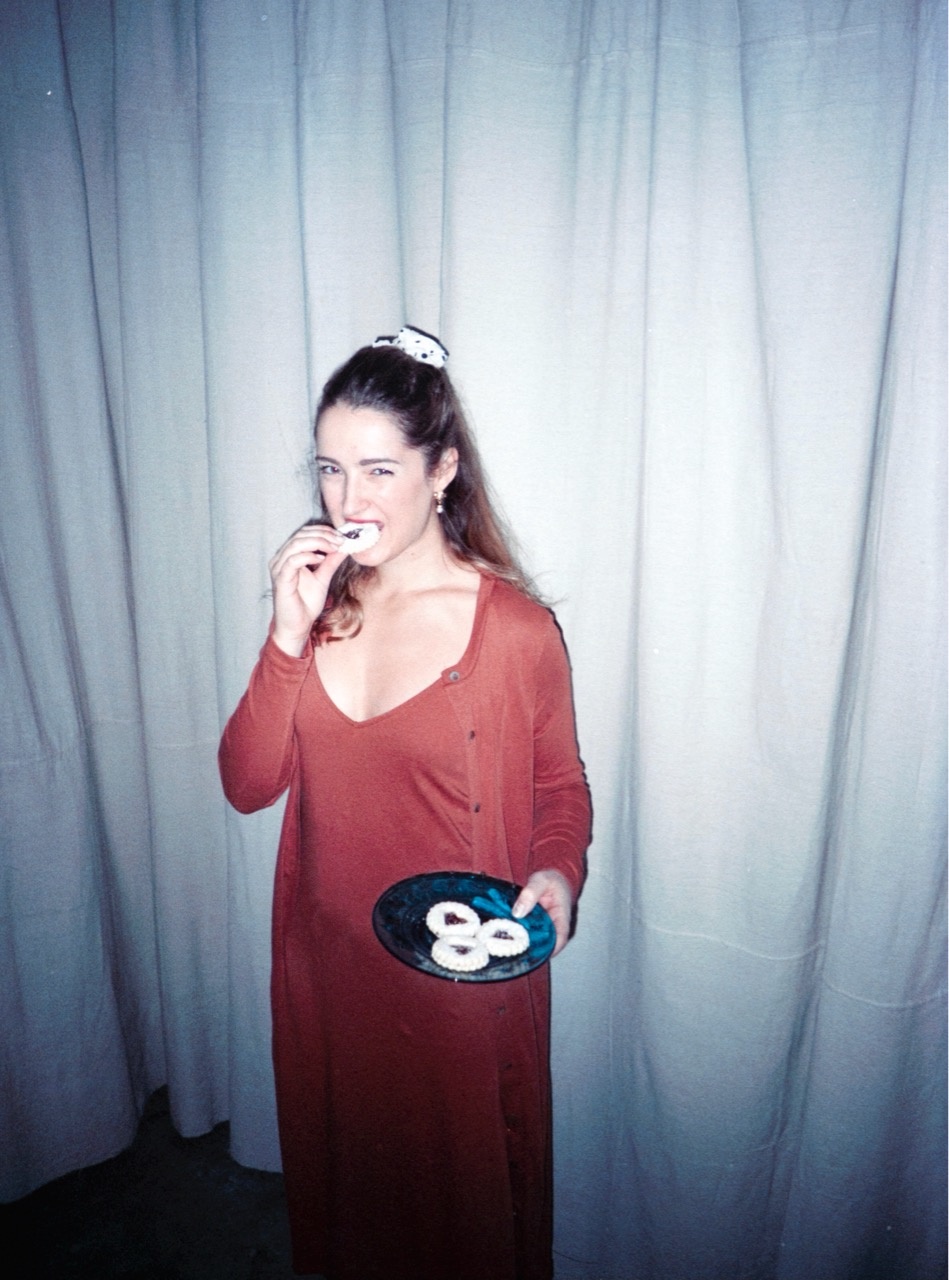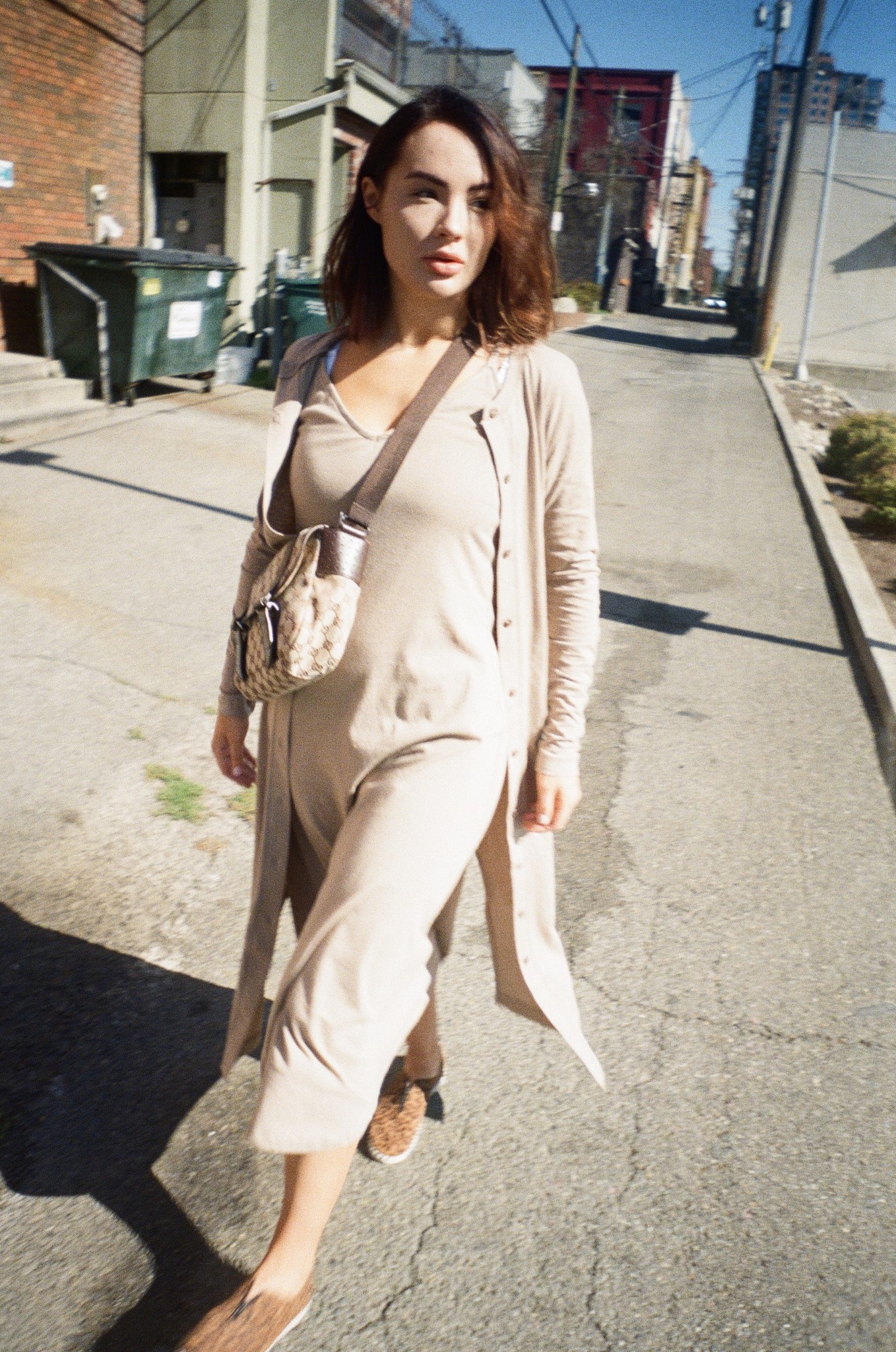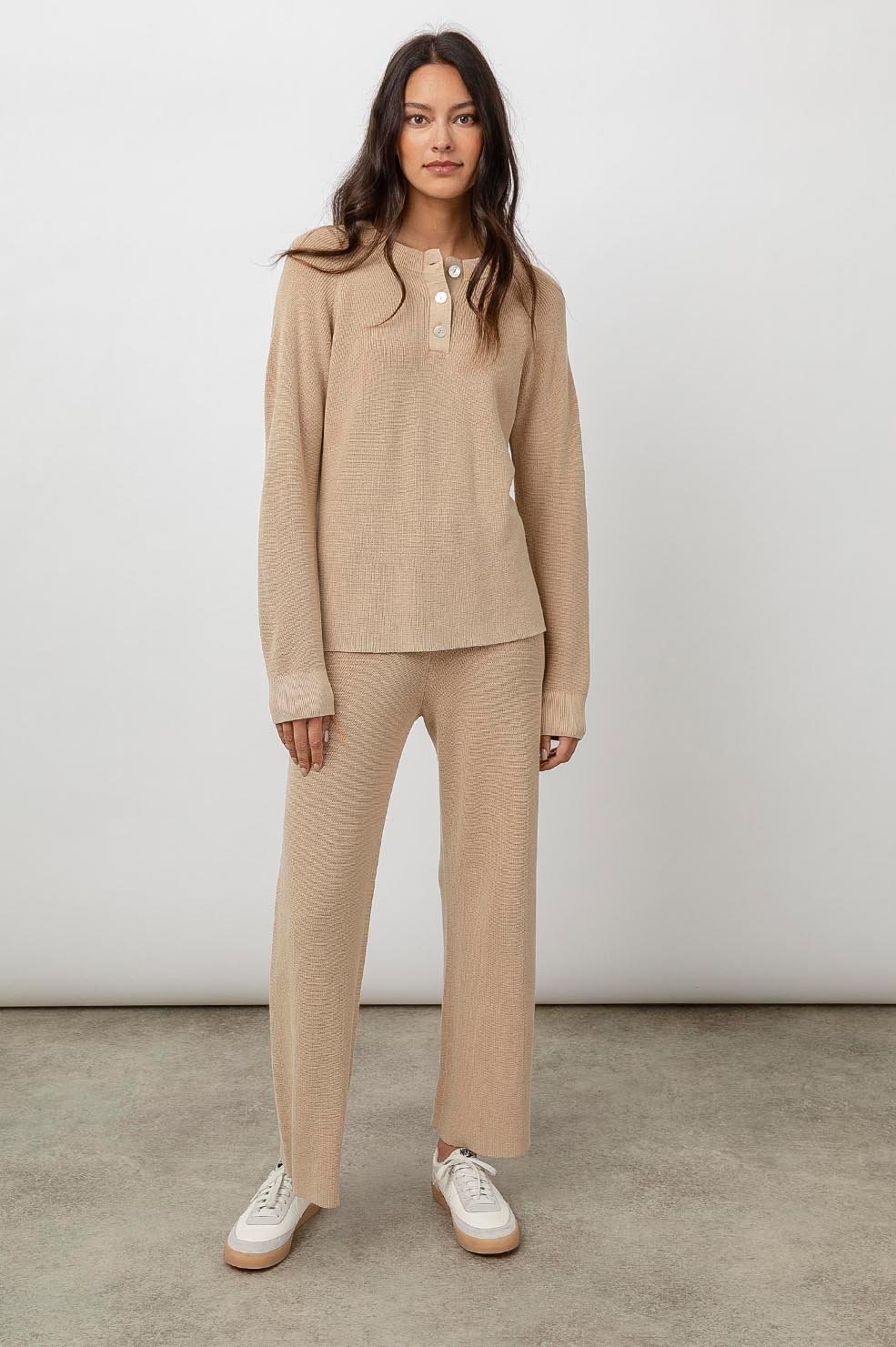 3. High-Volume Dresses
When you're stuffed with yummy food, there's nothing worse than a restricting waistline. A thrown-on printed dress has become a staple casual outfit for us because it is so easy to put together a fashionable look with sneakers. We love details with a little bit of extra drama (exaggerated collars, puffy sleeves, full skirts, bright colors) because it is something a little more different than just a sun dress. These styles also allow for enough room to layer with a turtleneck in the winter and are light enough to wear in the summer. We love the new styles from the Batsheva x Laura Ashley collection with their romantic florals that can be worn year-round! Stine Goya also makes some of the best statement dresses that will  do double duty as an evening or cocktail dress. If there's anything on your fashion wishlist this year, we definitely recommend this be it. Super easy, super fashionable, and super comfortable. It doesn't really get any better than that!