Login
Log in if you have an account
Dont have an account? Register
Fall's It-Bag: The Hobo
10 Oct 2022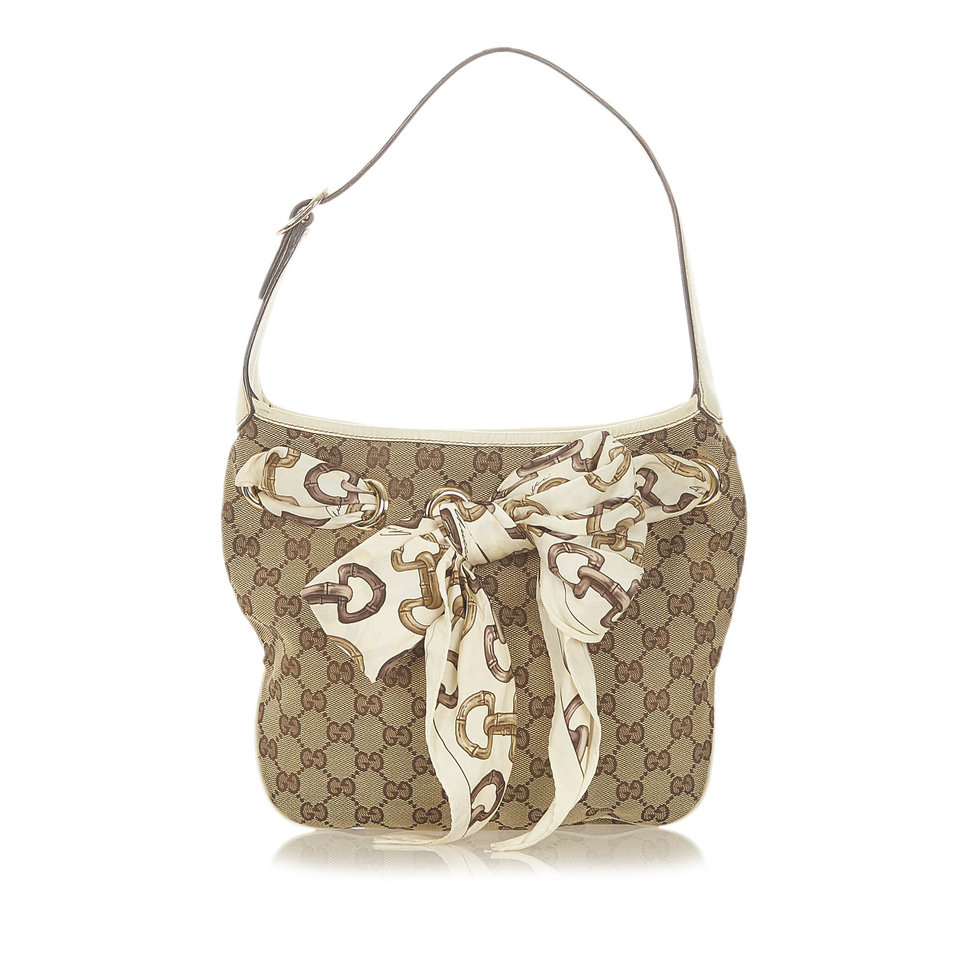 As the weather starts to get crisp, we tend to crave some coziness in our wardrobe. We love softer styles and feel-good fabrics for everyday. Micromini bags have been all the rage lately but we're now seeing a growing interest in bigger bags. We're so excited about our new collection of designer vintage bags that we've just listed on our website. From worn-in leather to gorgeous ruffle detailing these hobo bags, there's a little something to peek any handbag lovers interest. Here are our favorite's below!
Gucci usually does their signature stripe in green and red but it feels refreshing in blue! This canvas hobo bag is perfect to carry around on a casual day of shopping.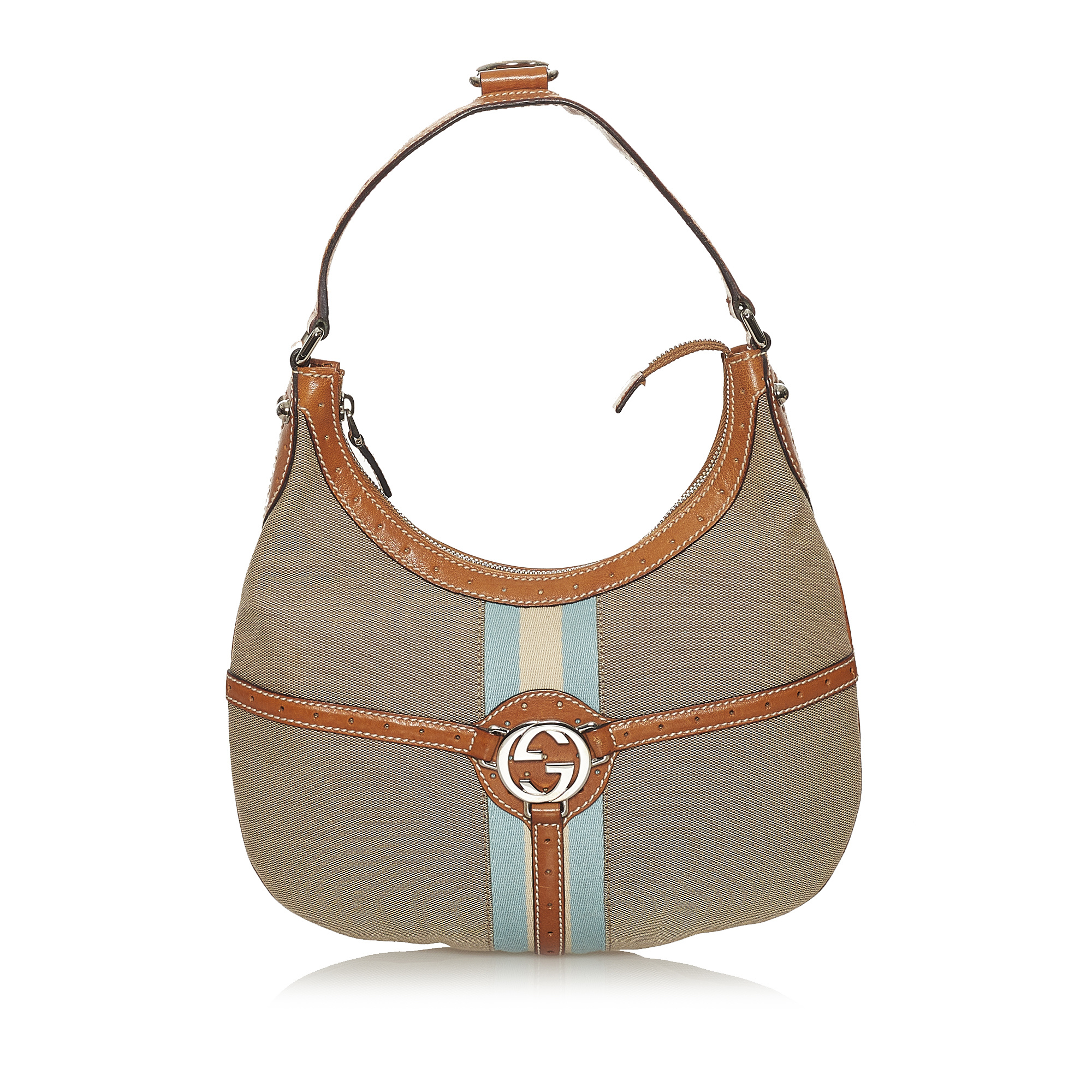 There's been a surge of interest in "quiet" luxury styles lately. These are styles that do not have obvious logos. This detaches the item from quick brand association and is more about enjoying the style and quality (or maybe even an if you know you know situation). Whatever the interest may be, we still love designer bags even if they are not flashing logos. The worn in leather of this style perfectly complements that modern sleek look of the shape. Not to mention its also a very great price!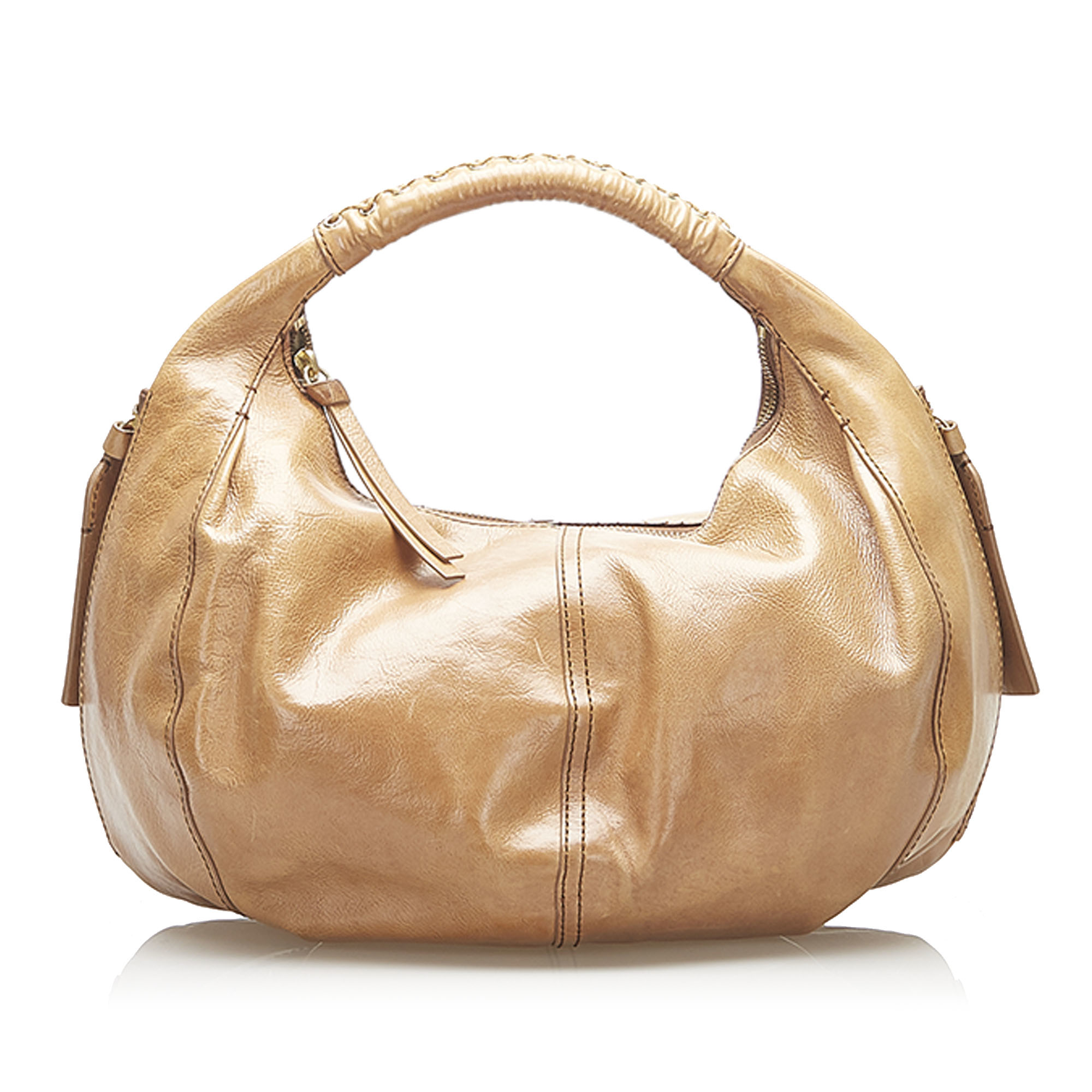 YSL Saint Tropez
A unique vintage style from YSL. The ruffled leather in cream is a feminine take on the hobo bag.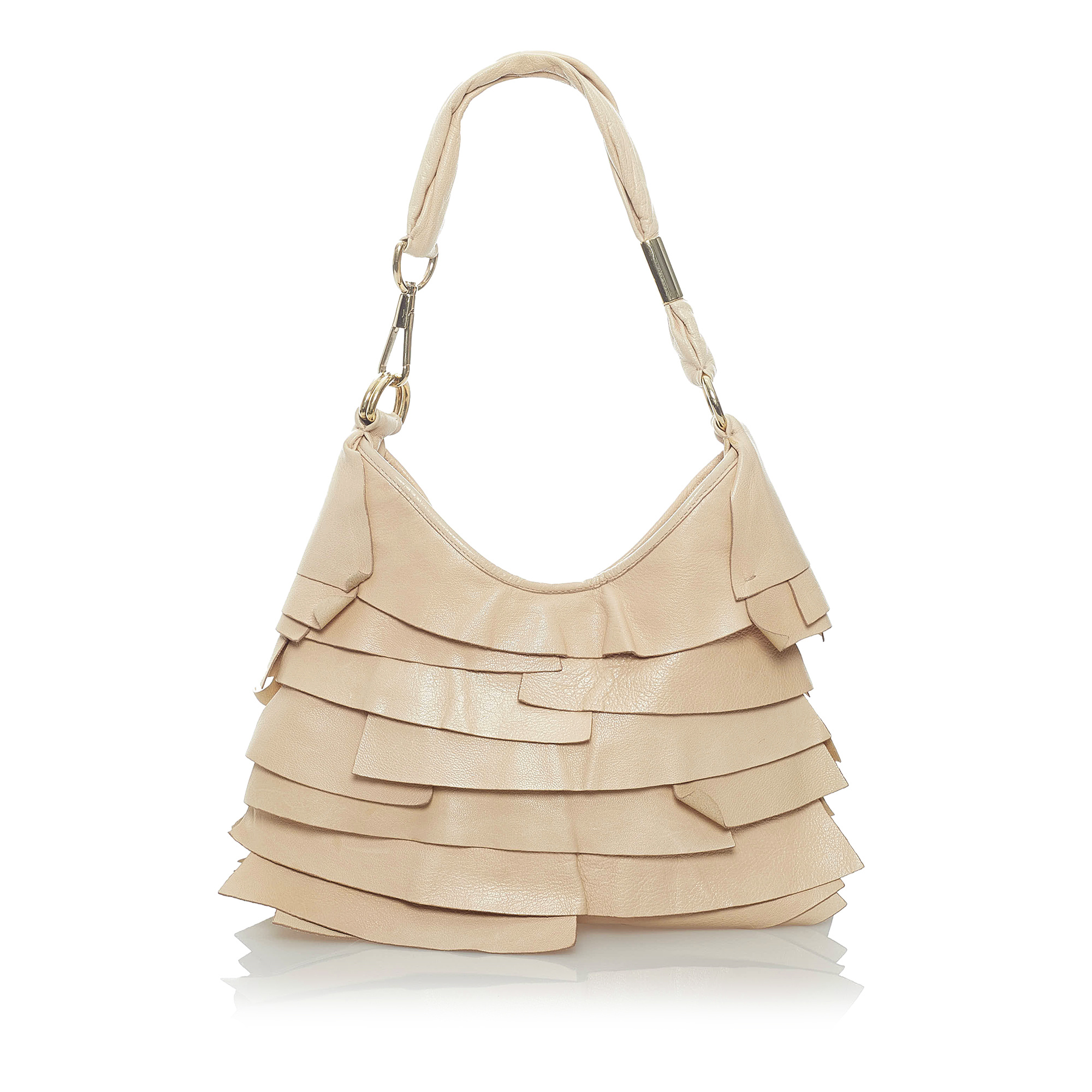 Fendi Nylon Shoulder Bag
Hobo bags have a tendency to fall into the "boho-chic" category but this Fendi hobo is a chic outlier. This style is sleek and sporty in nylon but the hobo style makes casual for everyday.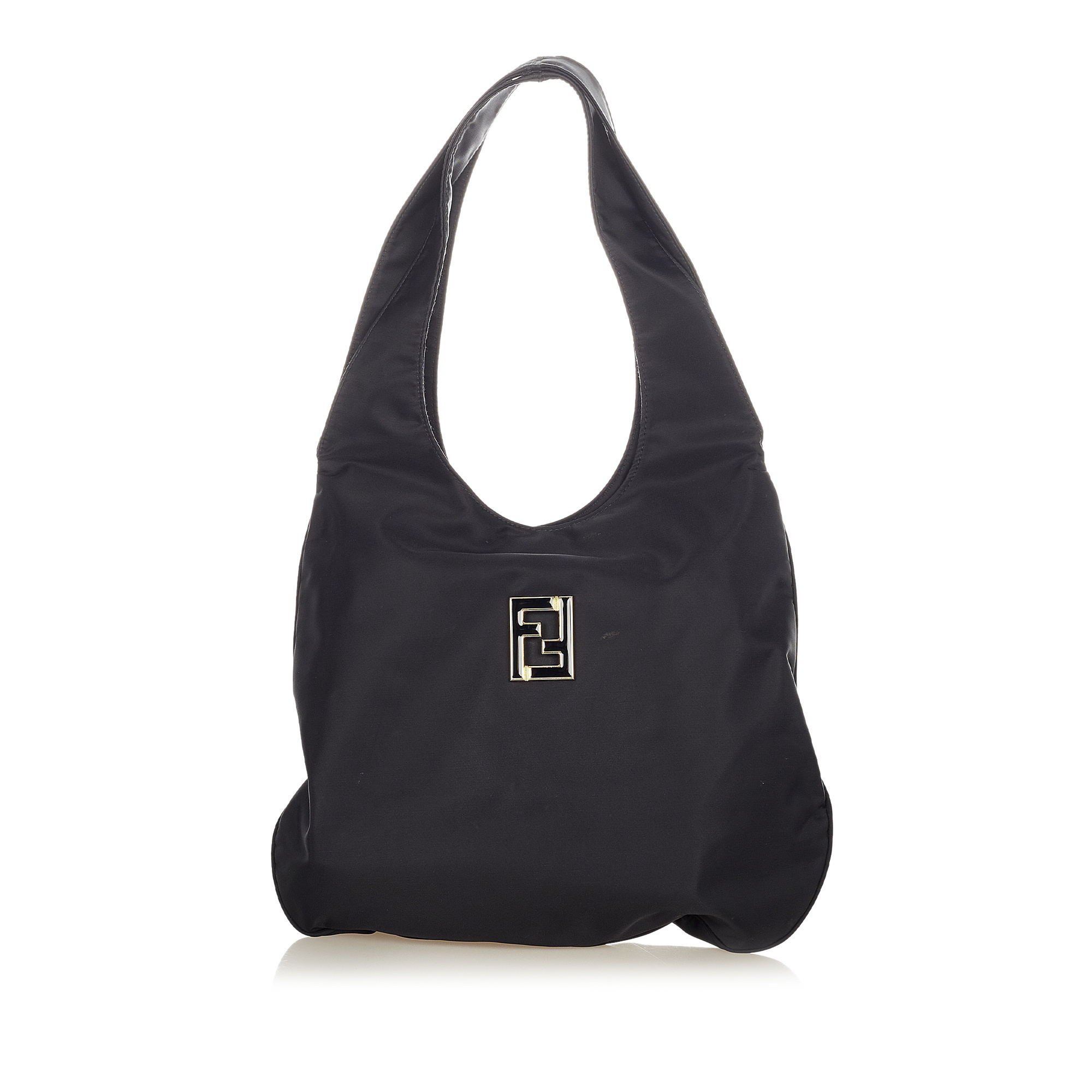 A classic monogram never goes out of style. This Gucci hobo bag is elevated with a silk scarf detail that could also be an additional accessory that can be taken off!